Jan. 08, 2020 PR
Notice Concerning receiving a certification of "CASBEE for Real Estate"
MCUBS MidCity Investment Corporation (hereafter "MCUBS MidCity") announces that its property,
TOYOTA MOBILITY SERVICE Bldg.
, has received a certification for "CASBEE for Real Estate".
*Certification for CASBEE for Real Estate is an evaluation system that evaluates and ranks buildings and structures in terms of their environmental performance by using CASBEE (Comprehensive Assessment System for Built Environment Efficiency). In addition to each building's ability to reduce its environmental impact across a variety of areas including energy and resource conservation as well as recycling, this system comprehensively evaluates the environmental performance of each building and structure including its aesthetic appeal.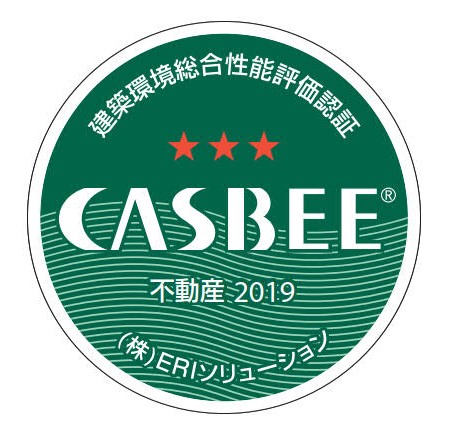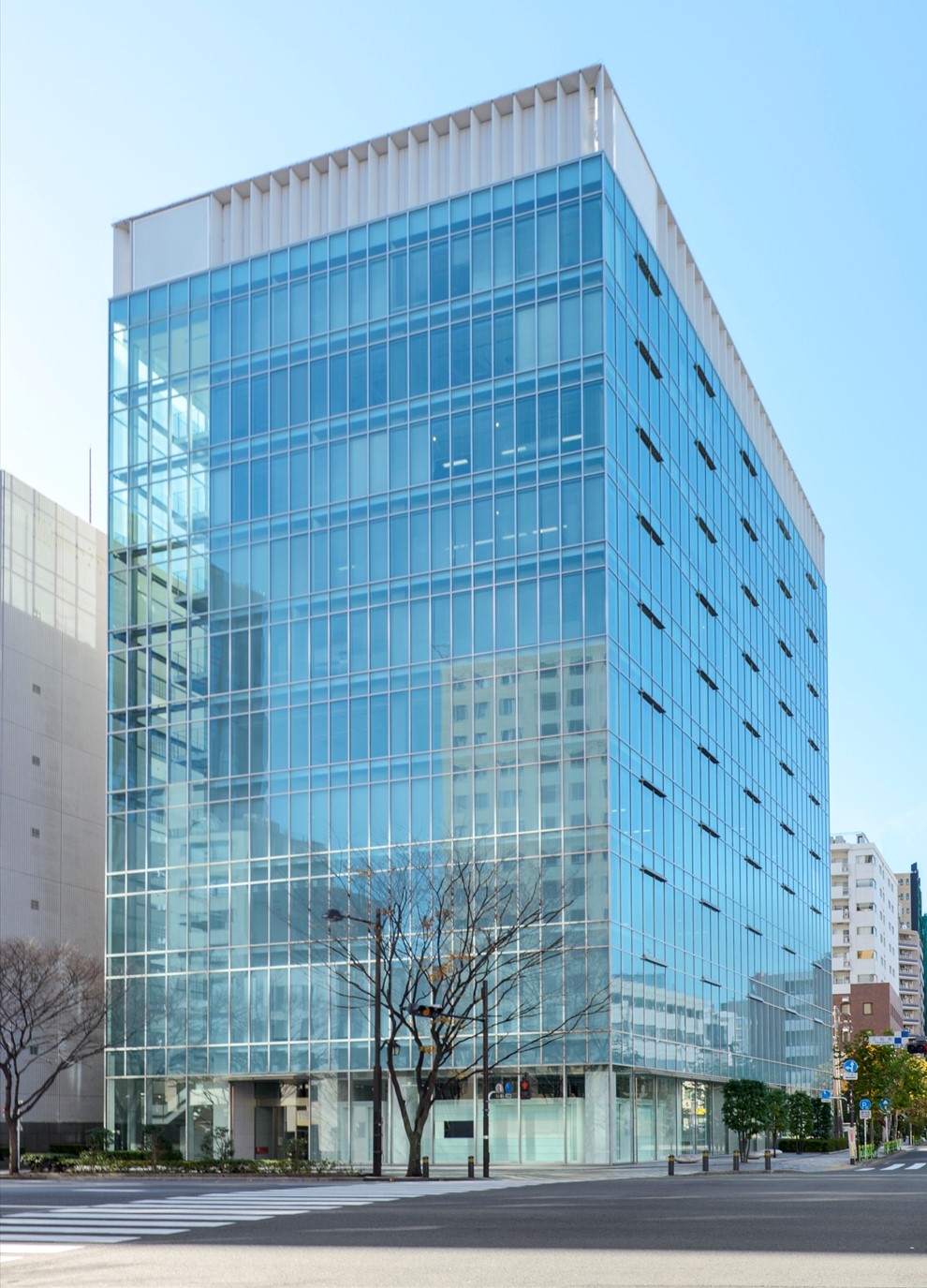 [Reference]
MCUBS MidCity Investment Corporation's website
Mitsubishi Corp.-UBS Realty Inc. 's website
Information
Japan Metropolitan Fund Investment Corporation
KJR Management
Tel: +81-3-5293-7081